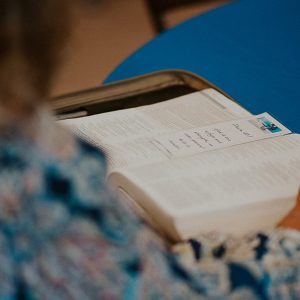 Small Groups
Each small group connects around God's Word together by reading, discussing, applying, and praying.
Find A Group
Membership
We believe that church membership, or partnership, is an important and essential aspect of Christian discipleship.
Learn More
Submit Prayer Request
Submit any prayer requests or praises and our team will follow up with you.
Learn More
Baptism
Baptism is one of the first acts of obedience for Christians.
Learn More
Plan A Visit
Plan your visit to one of our two weekly worship services.
Learn More